Hey, we're Logically Mystic.


See our thoughts, stories and ideas.
What's new?
Being logically mystic is one of the most essential things in life to be aware of and participate in.
Newsletter
Get all the latest posts delivered straight to your inbox.
Processing your application
Please check your inbox and click the link to confirm your subscription.
There was an error sending the email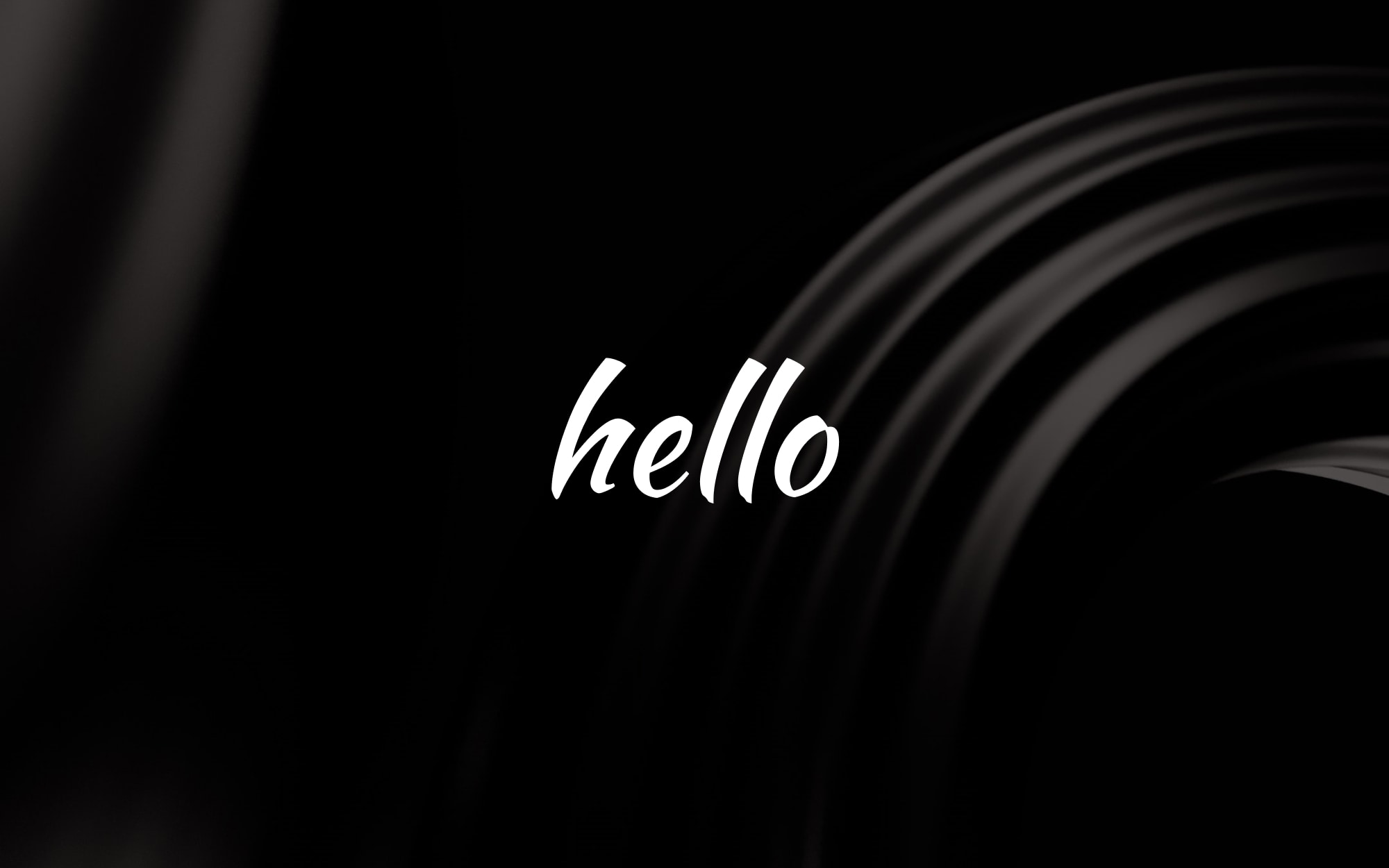 Featured posts
Editor's Choice
Get started with our best stories